Track consent at a glance
Enable your teams to capture consent and manage their data consistently and efficiently stay on top of data protection laws.
Save time on repetitive admin
Repetitive research admin tasks take up too much time. Our customers get 4 hours back for every 5 participants with Consent Kit.
Powerful modular templating engine

Instantly generate personalised consent forms specific for whatever research method you want to use.

Email templates and mail merge

Don't waste hours crafting the perfect email each time. Write it once, and let Consent Kit personalise it for each participant, then send forms out all in one go.

See who signed quickly

Free yourself from your inbox. Project dashboards let you see who has signed at a glance. Set up to receive notifications when anything changes.
Never miss a thing again
Projects can move fast. It's hard to keep track of everything confidently and accidentally miss something.
Audit trails show every interaction with each participant

Every interaction is automatically saved to support team collaboration and process and making any project handovers painless.

Link your research data to consent

Audio, video or photos, no matter where you store them, you'll always know what permissions you have for each file.

Auto reminders to delete your data

Using the time period agreed in the consent form, we remind you when it's about to expire, and where the file is, and what to do with it.
Protect the participant experience
Don't give your participant unnecessary work to take part in your research. Consent Kit removes these barriers and promotes people's rights, right out of the box.
Make it easy to change their mind

Consent Kit removes barriers for participants to exercise their rights. We streamline what happens next, so enabling those rights is painless.

Handle subject access requests like a boss

Finding participants and fulfilling subject access requests takes seconds, not hours or days.

Fully accessible consent forms

Inclusive access and understanding are fundamental. Consent Kit makes it easy for people of all abilities to take part in your research.
Flexible data integrations that fit your business needs
There are multiple ways to get real-time data into our platform to build your ideal workflow and more powerful automations.
Direct Integration

Our RESTful API allows you to create, update, and delete data. Have the ultimate flexibility to create deep integrations with anything.

Third-Party Integration

We also support data coming in from Zapier. Your integration can be completed in just a few clicks.
Trusted by researchers
Researchers, designers and product managers all use Consent Kit to easily handle consent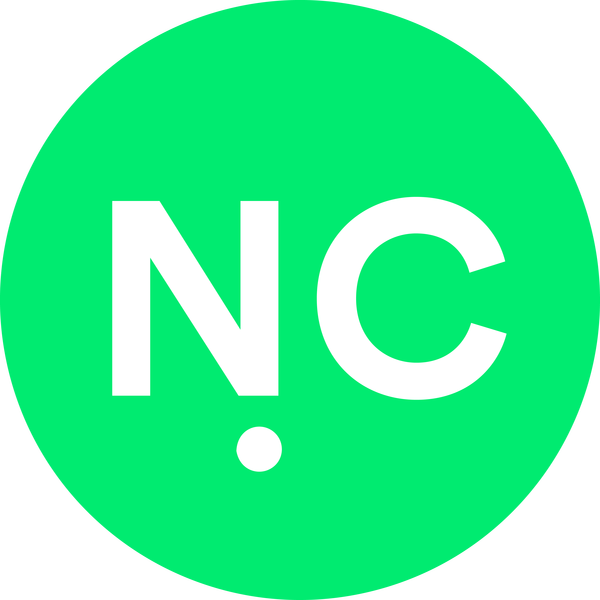 "Consent Kit has helped us reassure and track participants in complex, ever shifting projects, allowing us to move quickly in co-creating solutions to challenging social issues."
"Consent Kit made it very easy to get the whole team up and running quickly. Reminders to delete our data help us keep on top of things - everything is in one place now."
Your complete kit for kick-ass compliance
Fully customisable, create your own compliance workflow and scale it within your organisation.
One search to find everything
Search across your entire organisation and find a complete picture of participant data in seconds.
Automatic audit trails
Every interaction with a participant is automatically logged, timestamped and stored as you use it.
Generate DSAR reports
Generate DSAR / FOI reports for participants and fulfil data subject access requests in seconds, not days.
Promote participants rights
Streamlined processes to seamlessly enable participants rights without the extra workload.
Modular templating engine
Create project-specific consent forms in a few clicks - automatically populate with data about the method, client and researcher.
Accessible consent forms
Add your logo to create on-brand forms that meet stringent WCAG accessibility standards.
Frictionless digital signatures
Get consent documents signed from within Consent Kit without the need for slow paper process or additional E-signing service.
Re-direct forms on submit
Customise redirects for participants to other links or documents after they sign your form.
Dynamic email templates
Perfect your message, then reuse it. Personalise templates for the rest of the team.
Mail merge
Securely send all your forms out in one go, privately and appearing from your email address.
Pop-up research ready
Not know who you will be giving consent? Instantly convert your forms to work for in-person recruitment.
Archive old paper forms
Import your old paper consent forms and get the benefits of a consent management system for them too.
Manage teams
Hand over and rapidly re-assign responsibility for participant data when members leave or move teams.
Role based permissions
Collaborate quickly and safely while controlling access to other projects and sensitive information.
Collaborate on projects
Invite collaborators and provide them with a bulletproof compliance process.
Project dashboards
See at a glance given consent or awaiting consent, we can notify you when something happens.
Notifications
Know when a participant signs a form, changes their mind or anything else without having to check.
Link data to consent
Know what permission you have and where your research data is - no matter where you store it.
Reminders to delete
Whatever the period agreed in the consent form, you will never forget to delete recordings again.
Research Ops dashboard
Get complete administrator overview into every project and monitor progress from one, easy to use place.
GDPR compliance
Built to support the most stringent global data protection laws.
World class support
One-to-one knowledge and support. It'll feel like we're on your team.
Training and resources
We're committed to the education and development of research ethics. Check out more free tools and workshops.
Data ethics & security as standard
Designed to minimise the spread of personally identifiable information across notifications, your tools and your workflow.
Automatic encryption and bank grade security keep responses safe in a secure, access managed location.
Find out more about how we keep your data compliant and safe
Ready to get started?
Try free for 14 days